Would you like more information?
If you would like even more details, you can download our printed documents and advertising materials in digital form here.
Haven't found what you're looking for? Don't hesitate to contact us – we will be happy to help you! To the contact form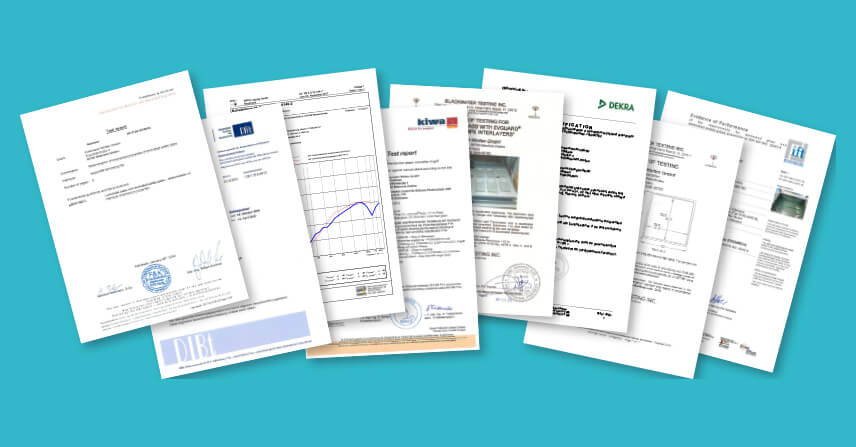 We are multiply certified. Please don't hesitate to contact us for further information.