News
… we have compiled all the news about our company for you at this point.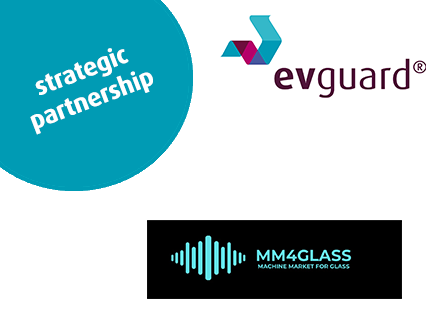 Folienwerk Wolfen GmbH appoints MM4GLASS as Exclusive Distributor in the territories of Central America (except Mexico), South America and Caribbean Islands.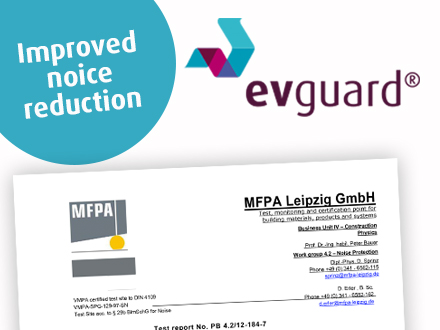 Currently we tested again our film evguard® for sound insulation according to DIN EN ISO 10140-2.