Arab Countries and Central Africa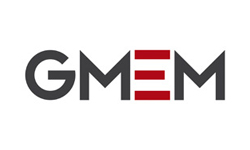 Gulf & Middle East Machines Tr.
Bldg. 29, Wadi Al Helo St., AE 68561 Sharjah-UAE
T +971 6 53 52 51 2
F +971 6 53 52 51 3

This email address is being protected from spambots. You need JavaScript enabled to view it.
www.gmem.me
Canada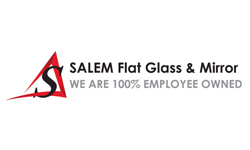 SALEM Distributing Company, Inc.
5901 Gun Club Rd
Winston Salem, NC 27103
T +800 23 41 98 2 ext.216
F +336 77 83 10 2
Germany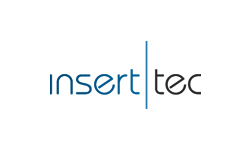 BBB InsertTec GmbH
Zum Elberskamp 14
57413 Finnentrop
Germany
T + 49 2721 83 447-0
F + 49 2721 83 447-44
This email address is being protected from spambots. You need JavaScript enabled to view it.
www.insert-tec.de
Italy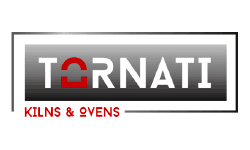 TORNATI S.R.L.
Via Toscana n° 38/40
Pesaro, Italy
T + 39 338 714 3358
This email address is being protected from spambots. You need JavaScript enabled to view it.
www.tornatikilns.com
Lebanon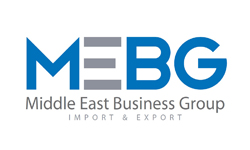 Middle East Business Group For Import And Export
Jisr El Bacha Street - Boulos Building
P.O.Box: 45-422 Hazmieh
Beirut Lebanon
T +961 1 511081
T +961 1 511028
F +961 1 511071

This email address is being protected from spambots. You need JavaScript enabled to view it.
This email address is being protected from spambots. You need JavaScript enabled to view it.
Netherlands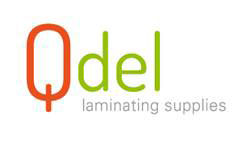 Qdel
Hamburgstraat 9
7575 EG Oldenzaal
The Netherlands
T +31 85 77 33 455

This email address is being protected from spambots. You need JavaScript enabled to view it.
www.qdel.nl
New Zealand and Australia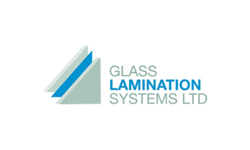 Glass Lamination Systems Ltd.
49A Torkar Road
Clarks Beach
NZ–2122 Auckland
New Zealand
T + 64 21 922 494
This email address is being protected from spambots. You need JavaScript enabled to view it.
www.glasslaminationsystems.co.nz
Poland, Czech Republik, Hungary, Slovakia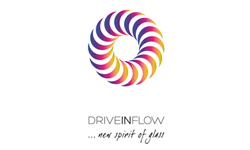 DIF, s.r.o.,
Šustekova 51
851 04 Bratislava
Slovakia
T + 421 914 119 261

www.difsk.sk
Portugal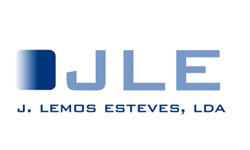 J. Lemos Esteves, Lda
Rua da Soprem, nr. 1 - Apartado 79
Largo da Estação
2431-901 Marinha Grande
Portugal
T +351 244 573 480
F +351 244 573 489

This email address is being protected from spambots. You need JavaScript enabled to view it.
www.jlemosesteves.pt
Russia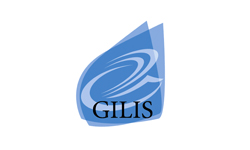 GILIS
Vladimir R. Gorubin, CEO, PhD
Zheleznovodskaya Ul.,9A-2
St. Petersburg, 199155
Russia
T + 7 812 350 66 61
F + 7 812 323 85 80
M + 7 921 936 02 20
This email address is being protected from spambots. You need JavaScript enabled to view it.
Scandinavia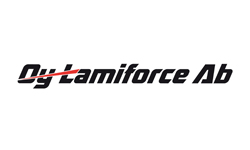 Oy Lamiforce Ab
Kielotie 6 A 1
FI 02260, Espoo
Finland
T + 31 64 63 35622
This email address is being protected from spambots. You need JavaScript enabled to view it.
www.lamiforce.com
South Africa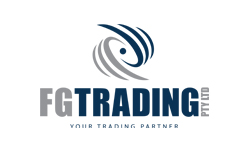 Fraser Global Trading (Pty) Ltd.
Unit No. 1 Meadowbrook Park
110 A North Reef Road, Germiston 1401
P.O. Box 2976, Bedfordview 2008
Johannesburg, South Africa
T + 27 11 450 0263
F + 27 11 450 0306
M + 27 72 141 6921
This email address is being protected from spambots. You need JavaScript enabled to view it.
This email address is being protected from spambots. You need JavaScript enabled to view it.
www.fgtrading.co.za
Spain and Andorra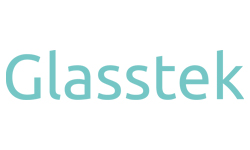 Glasstek Suministros S.L.
Poligono Industrial El Campillo , Edificio Meatza 2º Dpto.9
48500 Gallarta ( Vizcaya )
Spain
T + 34 944 67 72 66
F + 34 944 743 703
This email address is being protected from spambots. You need JavaScript enabled to view it.
This email address is being protected from spambots. You need JavaScript enabled to view it.
www.glasstek.es
Ukraine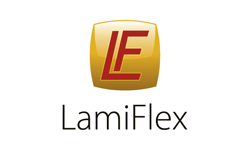 LamiFlex
2-A, D. Galytskogo str.
Dnipro, Ukraine 49000
Ukraine
T + 38 056 798-08-07
F + 38 056 791-71-28
T + 38 056 798-08-02
This email address is being protected from spambots. You need JavaScript enabled to view it.
glasslamiflex.com/lamiflex-history
United Kingdom and Ireland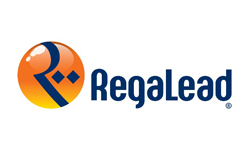 Regalead Limited
Columbus House
Altrincham Road, Sharston
Manchester, M22 9AF
UK
T (+44) 0161 946 1164

www.regalead.co.uk/
The company behind the evguard® EVA film: Folienwerk Wolfen
Folienwerk Wolfen GmbH numbers among the pioneers of high quality EVA film processing. Founded in 1991, the factory has produced lenticular film for motion pressures and packaging film for medical devices ever since. The highly versatile evguard® EVA film is likewise part of the film plant's comprehensive range, is produced in Thalheim and is exported worldwide. Laminated glass produced with evguard® has excellent properties and can be used as fire resistant glass or facade glazing, for example.
The evguard® laminating film, a high-quality PET film, is used in the production of versatile laminated glass. The EVA films, made from ethylene vinyl acetate copolymer, have exceptional resistance to ageing and thermal resistance, meaning that laminated glass produced with them are also particularly hard-wearing.

Thanks to its strength, our evguard® EVA film guarantees permanent and stable bonding of glass. Since the transparency of the glass is not affected by the film, the resulting laminated glass is ideal for use in architecture and interior design.